Over 1.5 million Americans reside in long-term care facilities. Let's make things better.
I've been working as a long-term care regulator for 13 years. In 2012, I obtained my Nursing Home Administrator License, and throughout my career, I've had ample opportunities to observe an abundance of activity programs at different levels of licensure. Having been a social worker for many years prior being a long-term care regulator, I am aware of the need for engaging activities in order to meet one's psychosocial needs, and have observed many shortcomings in the area of activities for residents.
Learn More
Our Plan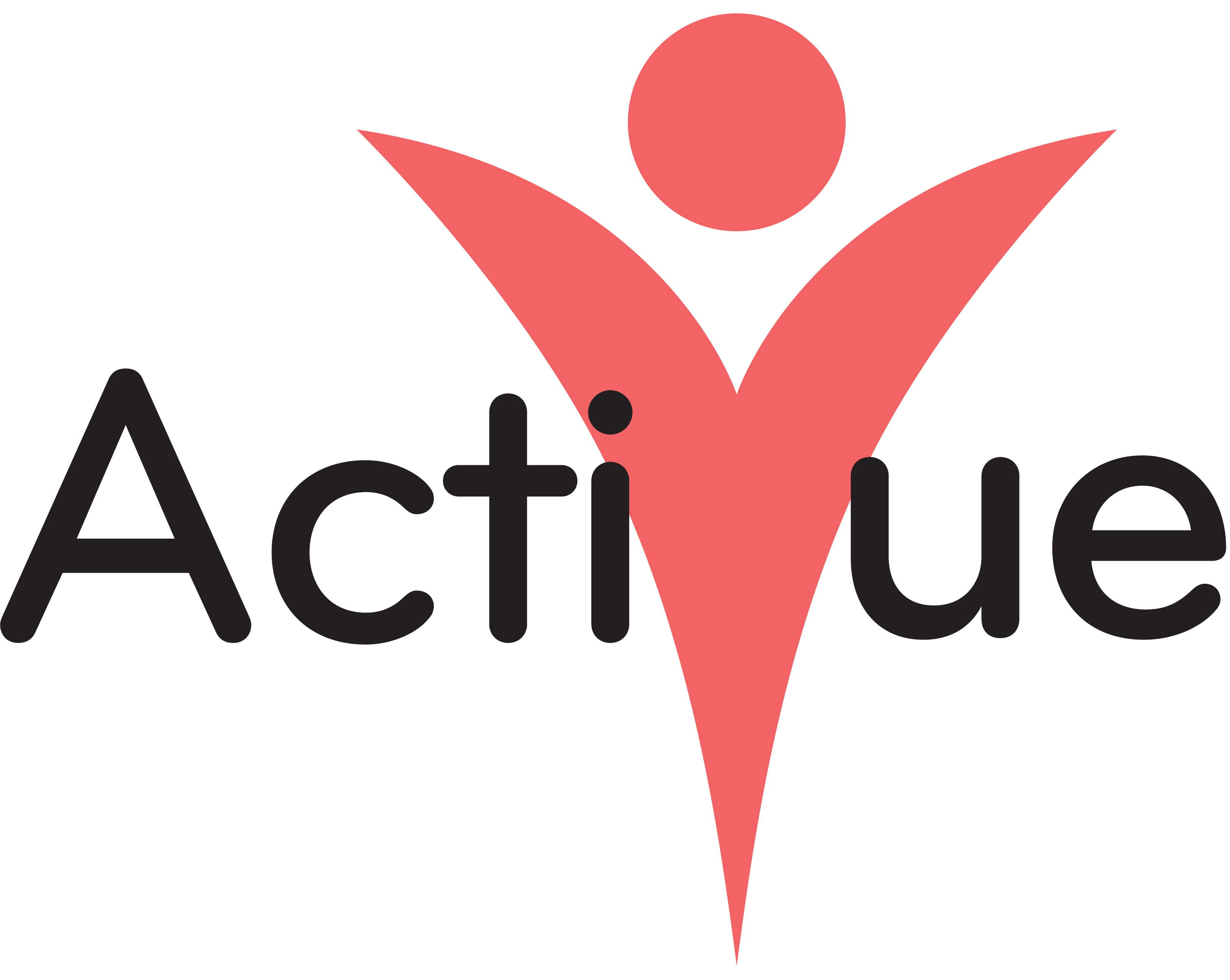 The problem with many LTC activities programs.
Most activities only have a few residents in attendance, and few activities are offered each day. Our goal is to provide age appropriate activities that stimulate the mind, body, and spirit, with a focus on residents needs and desires rather than "cookie-cutter" programs designed to satisfy regulations.
Few Options
– Residents that are not fond of group activities usually are left sitting alone with not much interaction. 
– Residents that choose to stay in their room usually are very limited to activities other than watching TV.
Not Resident-focused
– Evening activities are usually lacking if there are any at all. If a resident has trouble sleeping at night and would like an activity to do typically there isn't anything available to them. 
– Religions that are not prominent in the area are not being provided to the resident 
Stereotypical
– Residents in long-term care have needs and interests as varied as everyone else, yet Bingo is considered the "big activity" of the month in many places.
– Many residents are not stimulated and find themselves depressed due to boredom. This results in complaints from the resident or family members, and ultimately the residents' quality of life is jeopardized.
Diverse
Our app provides games, stimulating educational material, virtual tours and excercise programs (to name a few).
Whether in a group, or individually, our wide variety of high-quality curated activities will appeal to a broad audience of LTC residents.
Available
Our program is available to all residents in subscribing facilities. The app works 24/7, and satisfies the federal activity regulation. All that is needed are compatible devices (such as smart TV's, iPads and android tablets) and for some services (such as watching live streams) a broadband internet connection.
Purposed
Our app has been designed from the ground up to provide an excellent experience to residents in LTC.
For those who want to keep to themselves sometimes, most activities can be done solo. Clubs and online play can allow residents to interact with other residents through the app, and group focused activities are available.

Provide a virtual tool for residents in LTC facilities.
We have created an online presence, app, and all-in-one solution that can be utilized for individual or group activities for residents. Our program will be available on equipped smart TV's, as well as android and Apple devices.
Get Started
How it works.
When your facility signs up, you will pay an initial liscensing fee, and then a monthly fee for the service. Every resident can access the app on compatible devices 24 hours a day. Not only will our app provide a broad range of engaging activities for residents, it will help your facility meet federal and state regulations in areas such as activity programming and meal choice selection. With the assistance of your trained staff, our app helps your facility provide person-centered care to each resident.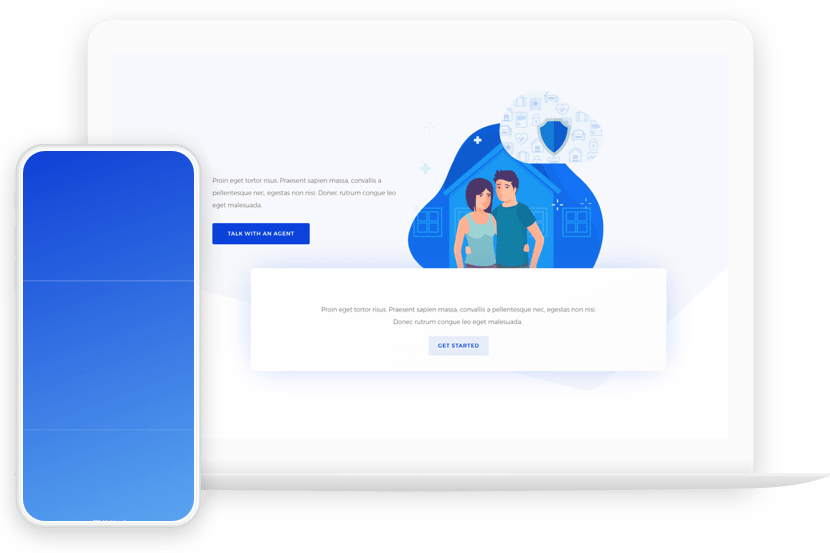 Hi. We're Activue. Our goal is improving resident care.
Many times Long Term Care Facilities fall short of providing age appropriate activities that are individual and specific to the resident. This deficient practice, if cited, is a sub-standard of care deficiency. Many residents are not stimulated and find themselves depressed due to boredom. Thus resulting in complaints from the resident or family members and ultimately the residents' quality of life is jeopardized.

Ready to improve resident care?